Discover a single source of reliable accurate data
Travel and expense (T&E) management touches every corner of your organization. Tax professionals, more than anyone, understand the importance of accuracy.

The introduction of VAT to the Gulf Corporation Council (GCC) is a challenge for many companies. Although new to the GCC, VAT regimes have operated across the world for decades as a proven source of government revenue. Each country has different rules and approaches, making VAT compliance and reclaim on international travel and expenses a complex process. Crucially, we see VAT reclaim as an opportunity to reduce the overall cost of travel and expense management and put money back in your budget.

To reclaim VAT, reduce costs and stay compliant, you needs a single source of reliable spending data. SAP Concur has a range of tools to help you identify where and when money is spent and to audit effectively.

In this eBook we we'll show you how SAP concur can support your business now and in the future.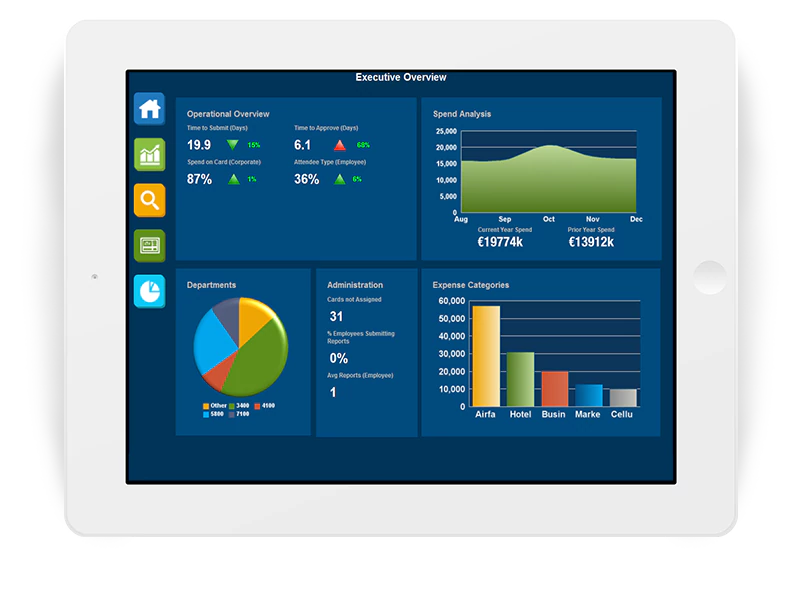 Expense Compliance
Tax regulations can be complex and many businesses find it tricky to keep on top of the constant changes to achieve compliance. Not only that, encouraging employees to abide by company travel and expense policies can present an uphill challenge too. Watch this two-minute video to see how you could drive both internal and external compliance, gain greater control and confidently reclaim the right amount of VAT – every time.